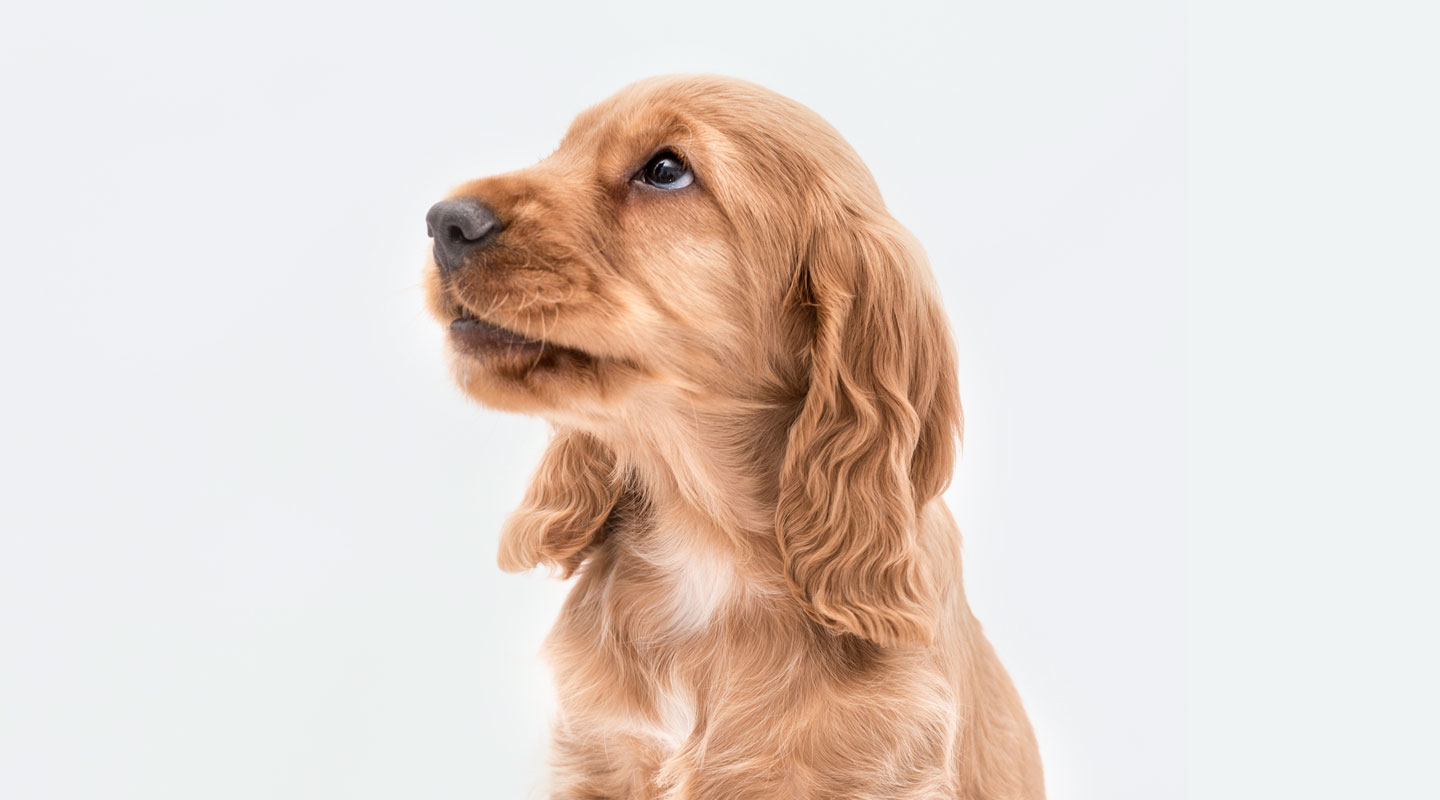 Pets
Discover how your pet store can help customers bring home their new best friend.
"I could go on for days about how amazing having LendPro has been in our store. LendPro has helped us break record sales numbers in the last five months."
— Tyarria Howard, Store Manager, Petland, Chillicothe, Ohio
LendPro empowers nationwide pet retailers and pet stores to increase the overall number of customers applying for financing — and achieve a much higher rate of approval for these applicants.
By the time a typical customer has purchased a puppy (or two!), beds, crates, and a couple of months of supplies, he or she will often spend about $2,500.
Help your customers who need financing for their pet purchases by providing a simple, easy, and streamlined application process.
Retailers that use the LendPro Consumer Financing System see an increase in revenues, often up to 10%.
By partnering with industry-leading lenders covering virtually all credit profiles, including no-credit-needed lending, LendPro's system can achieve a very high applicant approval rate for virtually all of your customers who want or need financing.
A financed sale is a larger sale: Sales tickets are usually 25% to 35% higher when financed.

LendPro's software application is:
Easy, offering a user-friendly interface
Efficient, approving applicants in minutes
Comprehensive, offering multiple lenders and addressing all credit scores in a single platform
Flexible, allowing applicants to apply on any device
Secure, providing privacy to your customers
If your pet store currently offers only one lender, the LendPro system can increase the number of applicant approvals by 60% and double the purchasing power of your customers. The LendPro multiple-lender platform, with one simple application process, will take your business to the next level.
"We are now seeing about 35% more approvals than before we were using the LendPro portal. We really appreciate the extra business that LendPro has provided our store."
— Ben Hoofnagle, Owner, Petland Orlando East
"LendPro has excellent lending options at very affordable rates that allow my staff to get more customers approved for financing, making the process very simple."
— Matt Donovan, Petland, Columbus, Ohio
Boost your business and improve your customer financing process.