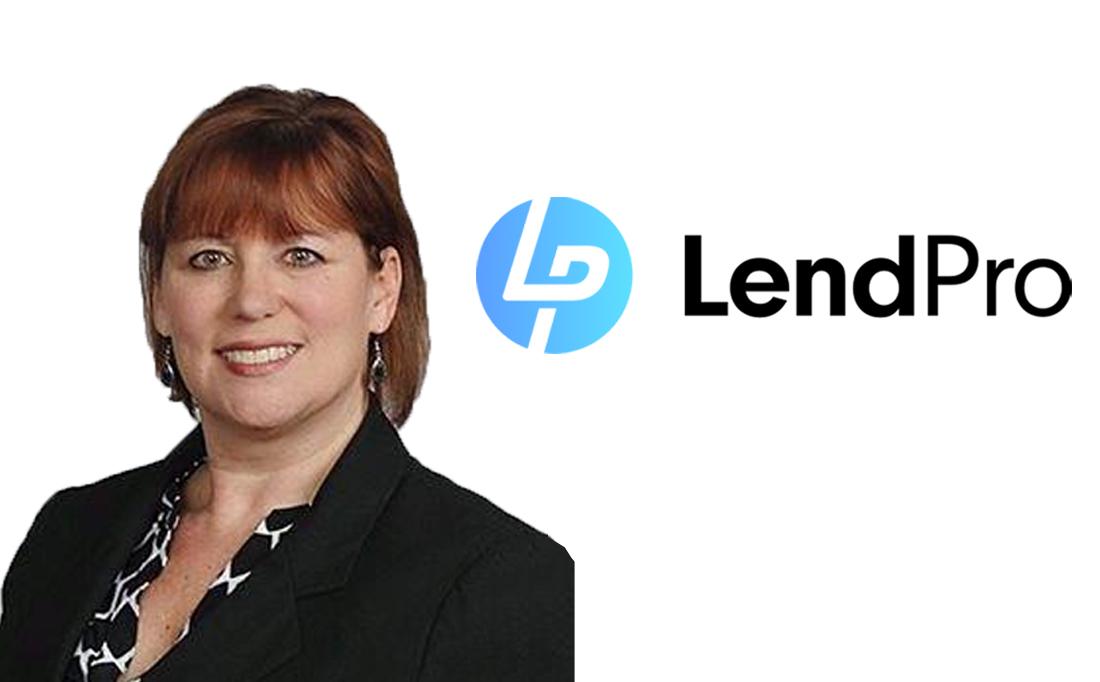 LendPro Hires Belinda Kelton as Vice President of Sales
Moves Headquarters to New Location to Accommodate Growing Company
FOR IMMEDIATE RELEASE
March 20, 2019
Charlottesville, Va. — LendPro LLC, a leading provider of Lending-as-a-Service (LaaS) products and platforms for retailers, has hired retail industry veteran Belinda Kelton as its Vice President of Sales, the company announced today. Kelton is the latest of many new hires for the fast-growing fintech company, which recently moved to a new location to accommodate new staff members and provide the best service possible to customers.
"We're thrilled to have someone of Belinda's caliber join our team," said Fred Knops, CEO of LendPro. "Her tremendous experience and track record of meeting customers' needs will propel our national sales efforts among big-ticket retailers such as home furnishings and electronics, as well as professional practices including medical and dental." 
Kelton's leadership background in retail and B2B sales includes work at lease-to-own (LTO) provider AcceptanceNow, CORT Furniture, and RadioShack, among other national retailers. In her most recent position, Kelton served as Senior Director of Sales and Client Relations for AcceptanceNow, where she led the B2B sales team. While working there as a Regional Director of Operations, Kelton grew her market with a more than 40% increase in store locations and was a top sales driver among the Regional Directors. This earned her the position as Senior Director of Sales and the opportunity to lead the national sales efforts to expand the footprint for AcceptanceNow. During her three-year tenure in this role, the B2B business development team added nearly 500 new stores and participated in 22 furniture and appliance industry events each year.
"I couldn't be more excited about joining the LendPro team," Kelton said. "This is a company poised for tremendous growth across multiple industries, and one that understands and values the contribution of women. I look forward to helping LendPro continue this surging growth and empower our customers to enhance the lending experience for consumers everywhere."
LendPro's new location can be found at 195 Riverbend Dr., Ste. 4 in Charlottesville, Va. The new office suite provides current employees the space and resources to sustain LendPro's growth while leaving room to expand staffing throughout 2019.
About LendPro: LendPro LLC offers cloud-based Lending-as-a-Service (LaaS) products and platforms that enable retailers to offer their consumers retail financing, provided by LendPro's many lender partners through one simple, easy, and secure credit application interface. With LendPro's Waterfall Application software in place, retailers quickly, privately, and efficiently find financing and approve customers often in seconds.
Want to learn more about LendPro and their strong leaders? You can read our blogs and find us online at: www.mylendpro.com and follow us via LinkedIn and Twitter. 
###
---
CONTACT:
Ron Vassallo, CEO Kaptivate
LendPro Media Relations
rvassallo@kaptivategroup.com 
888.527.8488