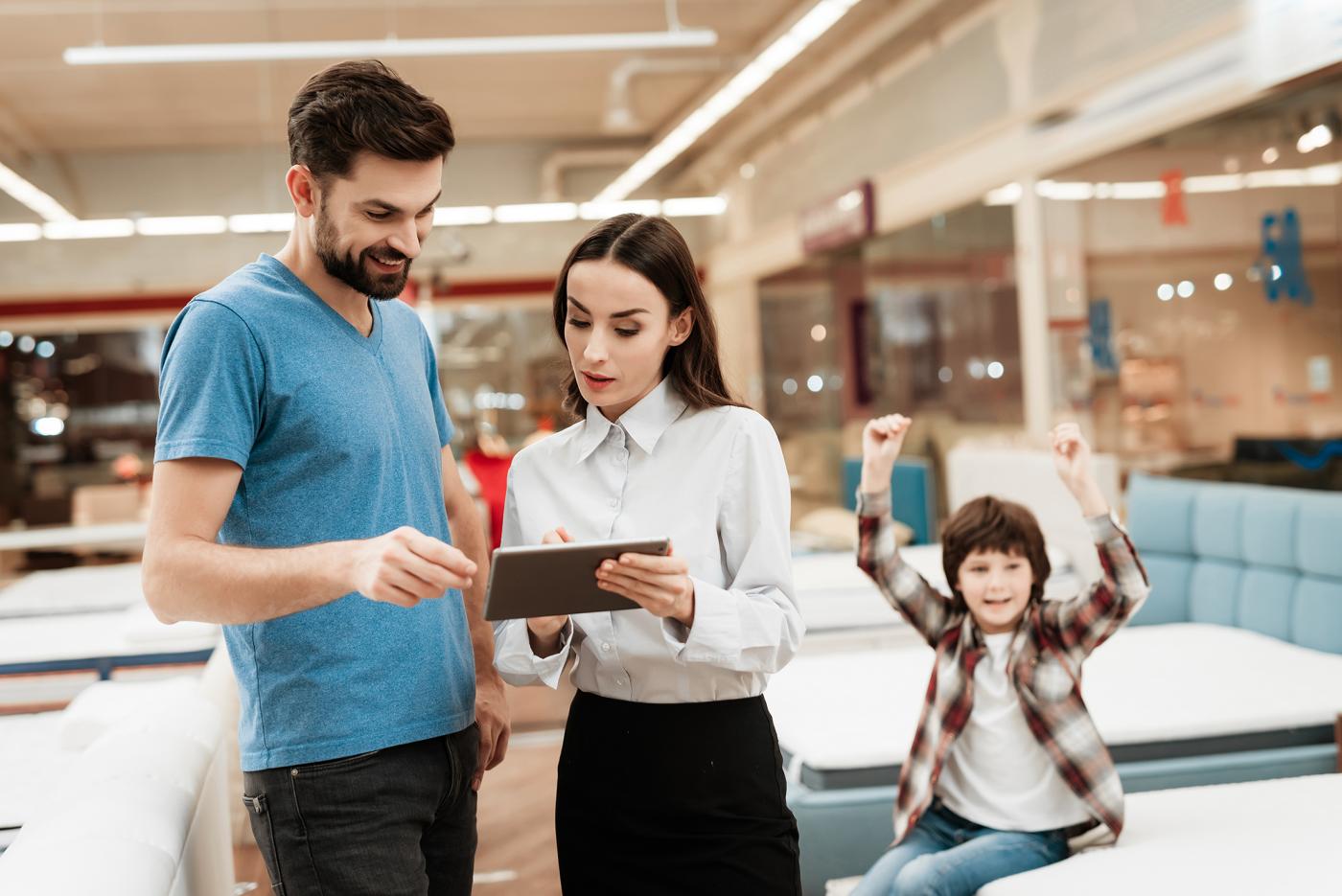 New feature improves credit approval rates for retailers using the LendPro platform
New feature improves credit approval rates for retailers using the LendPro platform
FOR IMMEDIATE RELEASE
June 13, 2019
https://bit.ly/2KiY2KW
Charlottesville, Va. — LendPro LLC, a leading provider of Lending-as-a-Service (LaaS) products and platforms for retailers, has released Jump Ahead™, a new feature of its consumer financing application "waterfall." LendPro designed Jump Ahead to increase the success rate of applicants receiving credit approvals through the application waterfall, thereby helping retailers ring up more sales.
LendPro's application waterfall has proven to be an invaluable tool to help retailers finance customer's purchases. Now, Jump Ahead goes a step further by pre-qualifying applicants down to the second financing tier. If the applicant is initially declined by the prime lender, a "soft" credit pull is performed to determine if the consumer can be pre-qualified for a credit offer from a secondary lender, and that positive reply is provided to the customer. This process encourages more applicants through the application waterfall resulting in more approvals.
"With Jump Ahead, applicants get a positive, congratulatory response more quickly, thereby ensuring the credit line is established," said Fred Knops, CEO of LendPro. "Everyone involved in the transaction wins: customers get the financing they want, lenders increase their lending portfolios, and retailers close more sales."
Real-world market results with select LendPro retail partners have shown significant improvement in the number of second-look applications and approvals when Jump Ahead is implemented. In fact, retail partners who use Jump Ahead have increased the number of approved applicants by nearly 50 percent.
With today's announcement, LendPro adds to its legacy of financial service innovation with another offering that improves the retail experience for customers while driving sales for retailers. LendPro led this innovation nearly a decade ago by creating its consumer financing application waterfall, which uses a streamlined application process with a series of LendPro lender partners —including prime, near-prime, and subprime—to maximize the opportunity for the applicant to receive the credit approval they deserve.
About LendPro: LendPro LLC offers cloud-based Lending-as-a-Service (LaaS) products and platforms that enable retailers to offer their consumers retail financing, provided by LendPro's many lender partners through one simple, easy, and secure credit application interface. With LendPro's Application Waterfall software in place, retailers quickly, privately, and efficiently find financing and approve customers often in seconds.
Want to learn more about LendPro and its innovative fintech solutions? Read our blogs and find us online at www.mylendpro.com and follow us via LinkedIn and Twitter.
# # #
CONTACT:
Fred Knops, CEO
LendPro, LLC
ceo@mylendpro.com
434-202-0137