LendPro Consumer Financing System
Discover our powerful solution for retail financing.

The LendPro Consumer Financing System is the fastest, easiest, and most powerful solution for retailers to offer credit from multiple lenders to customers in one simple application process.
---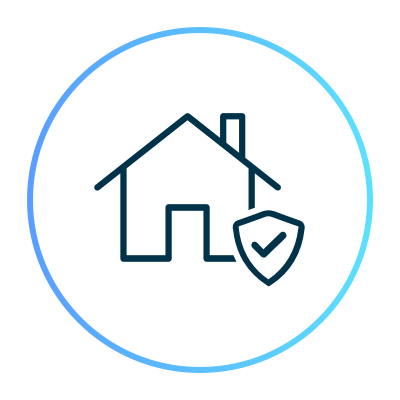 Pre-Qualification at Home
Offer your customers financing while they review products on your website from the comfort of their homes
Give customers confidence in their buying power
Attract customers to your business
Attracting customers at home, as they browse your website, is important: 68% of customers who desire financing research it online while shopping for products they want. 
LendPro Pre-Qualification at Home provides a simple solution for offering financing to your customers from your website. This feature can be easily added to your business's website, Facebook page, LinkedIn page, or other web-based channel.
With options for both no-credit-needed and light-credit-check configurations, the software allows you to deliver a positive and attractive message to customers and bring them into your location.
---

Application Waterfall
Give customers access to multiple lenders with one application process
Offer financing for any credit score
Minimize demands on your sales associates by allowing customers to apply for credit on their own
Give your customers what they want and need: 77% of consumers say the availability of financing influences where they shop, and nearly 100 million Americans have less-than-prime credit.
With the LendPro Application Waterfall, you can offer your customers a simple, easy, and secure way to access multiple lenders and financing products through one application process. 
The Application Waterfall can be configured and tailored to the needs of your customers and your retail strategy, and new lenders can be added at no cost and with no impact on the sales process.
---

Financing Performance Portal
Gain insights into the performance of your business and lenders
Track your financing history and performance
Understand the activity levels of your sales associates
Give your sales staff, store managers, and regional and executive managers the ability to track the performance of your lenders and financing programs. The system is role-based and password-protected, so all users will be able to see only what they need. 
By understanding the financing performance of your lenders, stores, and sales associates, you can make needed adjustments and take full advantage of the power of financing for your stores and customers.
---
LendPro also offers customization services to integrate our system with your point-of-sale or back-office systems. This integration provides you one single platform, including both sales and financing data.
If you think a customized solution might be right for your business, let us know!