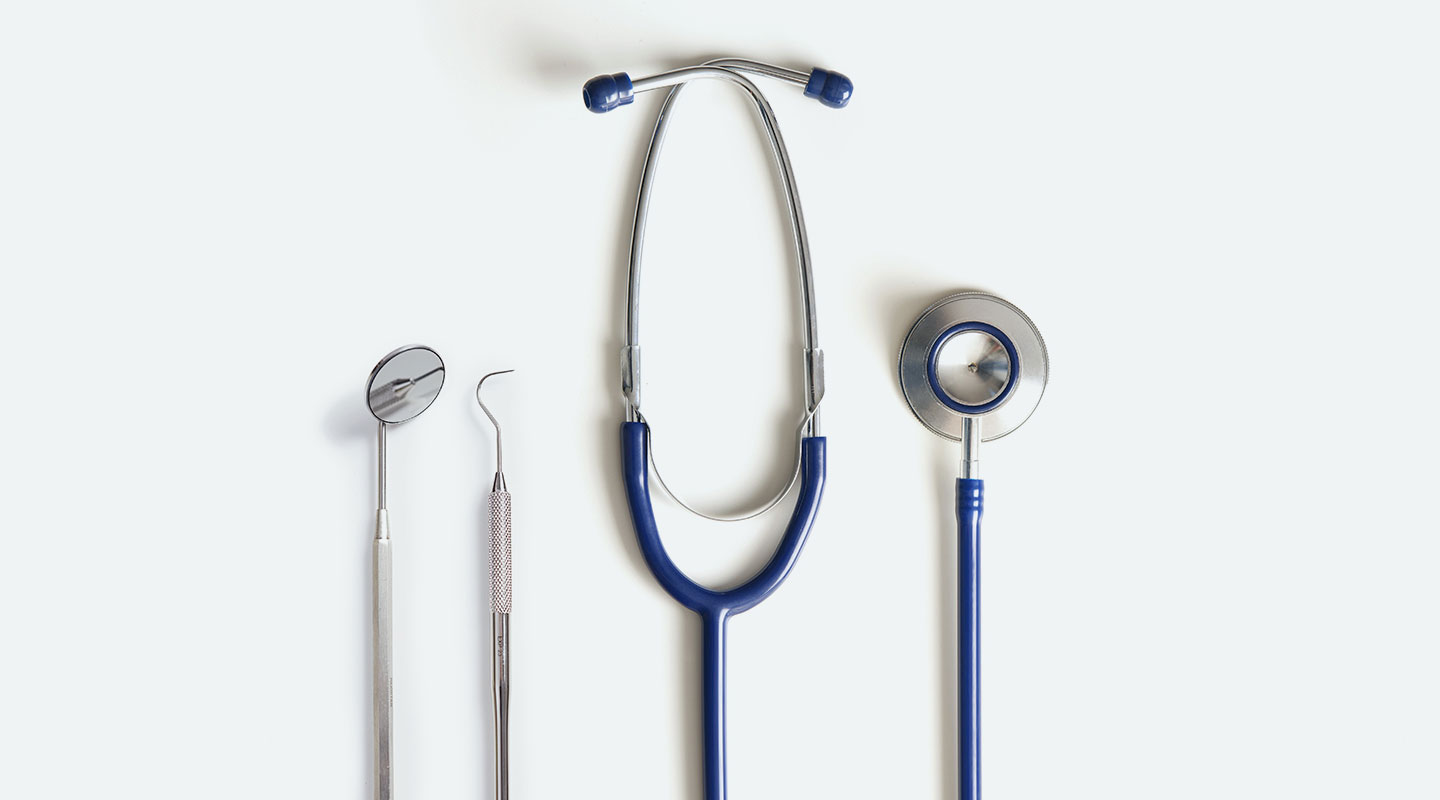 LendPro Medical and Dental Patient Finan­cial Solutions
The easiest way to provide financing for your patients
"LendPro is a dream to use. The waterfall application makes getting multiple approvals quick and easy!"
— Dana Mansfield
Grow your practice by giving patients a simple and easy way to get the care they need — when they need it.
Many medical or dental offices offer just one prime lender — and only for patients with excellent credit. Many of your patients, however, will not fit this profile.
40% of the U.S. population has less than prime credit
40% of the U.S. population does not have dental insurance
50% of medical and dental patients don't know there's financing available
45% of dental care in the U.S. is paid out of pocket
According to a survey of 2,700 patients, 91 percent of survey respondents regard healthcare as costing a "Pretty Penny" that requires financing with payment plans of 12 months or more. In fact, 1 out of 3 patients that are aware of financing would delay care if a loan program wasn't made available to them.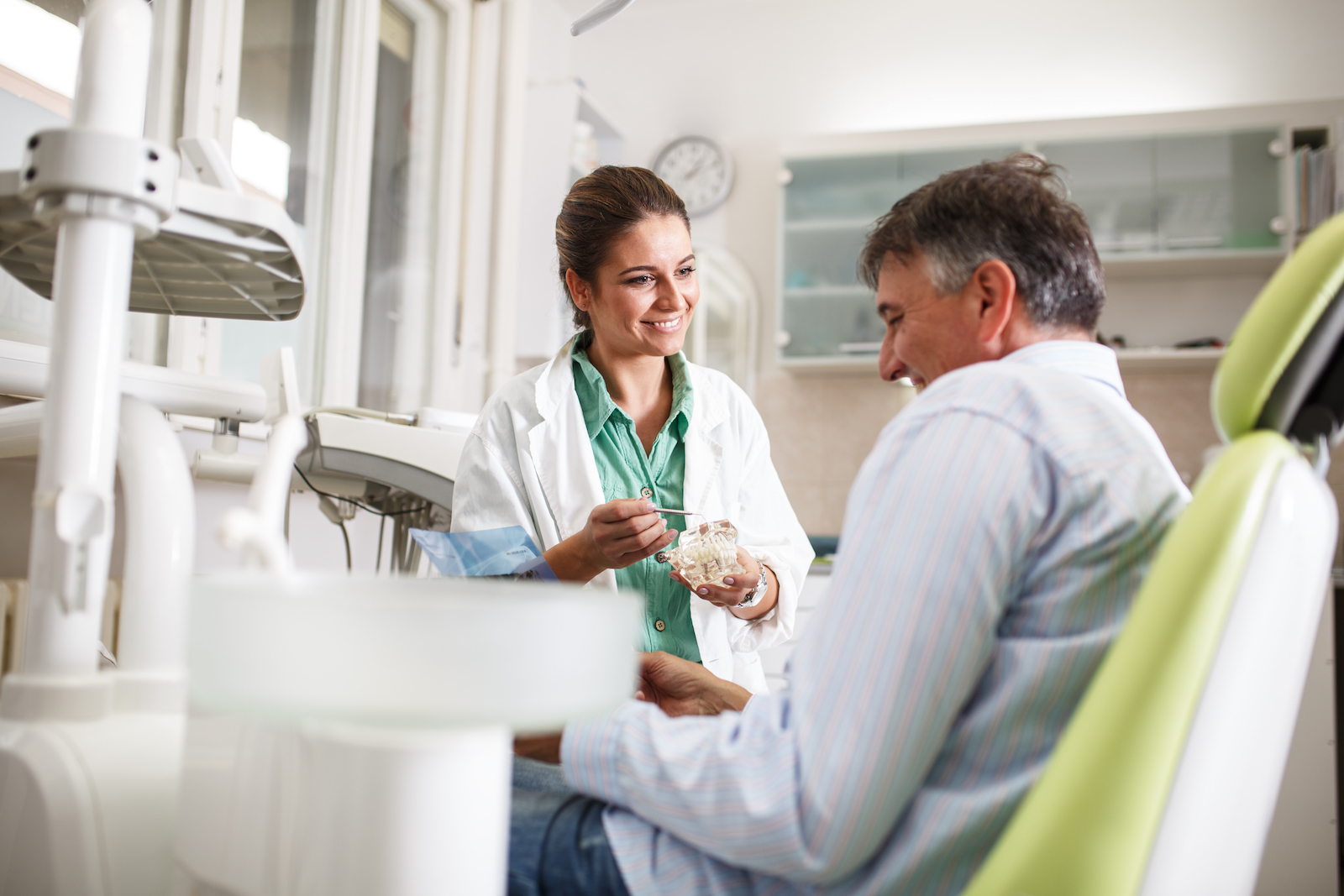 The LendPro system redefines the financing experience for medical and dental patients.
The traditional method of patient financing is complex, inefficient, and ineffective; the process can also be embarrassing to patients whose applications are denied.
With LendPro, medical, cosmetic, dental, and orthodontic patients can apply for financing from multiple lenders in a waterfall sequence through one application process. The system offers applicants privacy and comfort — and allows your office managers, practice administrators, and receptionists to focus on the important work of handling patients' needs.
LendPro's streamlined and automated process covers all credit profiles and gives your patients an easy, private way to get approved for financing instantly. Our application experience is tailored to meet the needs of practice administrators and patients.
By offering your patients a streamlined financing option, your practice will:
give your patients the financial power to have the procedures they need with a payment they can afford;
enable patients to schedule procedures when most convenient, rather than when their immediate financial constraints allow;
remain competitive in the marketplace; and
increase patient loyalty.
With LendPro, you can quickly and securely provide financing to virtually all of your patients. You will see a higher applicant approval rate and higher patient satisfaction.
Simplify the way your practice offers patient financing.
Get started with LendPro today.