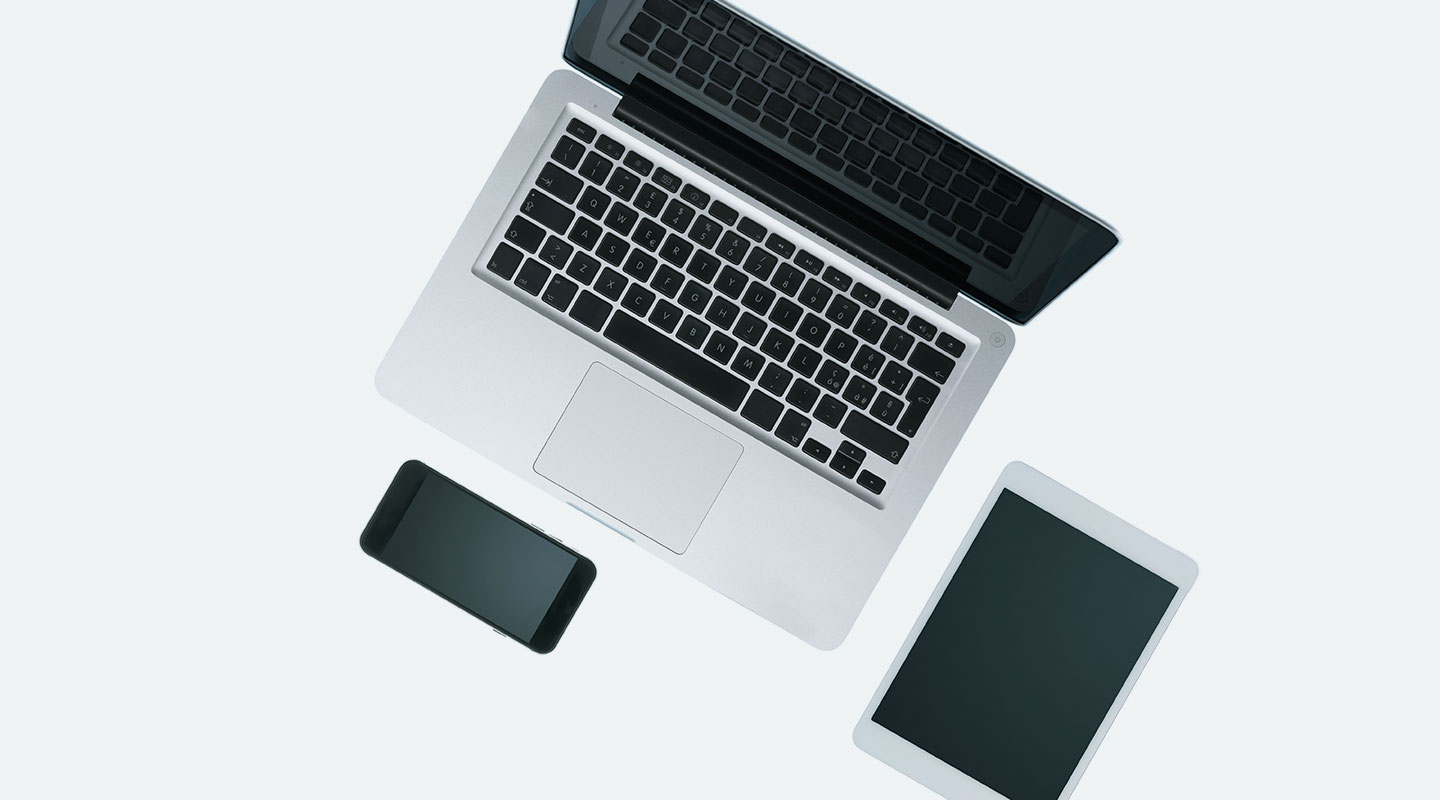 Mobile & Personal Electronics
Give customers in your personal electronics business or cellular retail location the ability to easily and securely apply for financing.
"My customer wasn't even looking for financing and got an approval for over $3,000."
— Brian Younger, Experimac, Las Vegas
A nationwide consumer electronics retailer partnered with LendPro, and within one week, the business had a complete consumer credit solution where none had existed before, increasing sales by up to $1,000 per week per location.
LendPro empowers consumer electronics retail chains, cellular carriers, and technology dealers to increase the overall number of people applying for financing and receiving approvals.
In a recent trial for a major mobile network retailer, the LendPro system increased sales by one additional premium-brand phone sold each day in each location.
LendPro offers a unique in-store solution that significantly improves the customer experience for both your pre-paid and contract customers.
Your customers no longer have to speak their private information across the counter to get financing. Instead, they can provide their data directly on secure tablets in store or on LendPro kiosks.
By integrating carrier-provided financing programs with traditional and innovative third-party lenders and lease-to-own providers, cellular carriers can offer integrated financing to customers at all credit levels.
For technology and mobile solutions providers, the LendPro system offers:
One interface for multiple lenders and lease-to-own programs, dramatically improving the customer experience
An easy and efficient way for customers to apply for financing, freeing up your sales staff and reducing internal costs
Integration with point-of-sale and back-office solutions to for consumer payment, support, and retention processes  
Transform the way your business offers consumer financing, and see more customers, more applicants, more approvals — and more sales.
Industry Affiliations

Learn more about how the LendPro Consumer Financing System can grow your business.
Boost your business and improve your customer financing process.