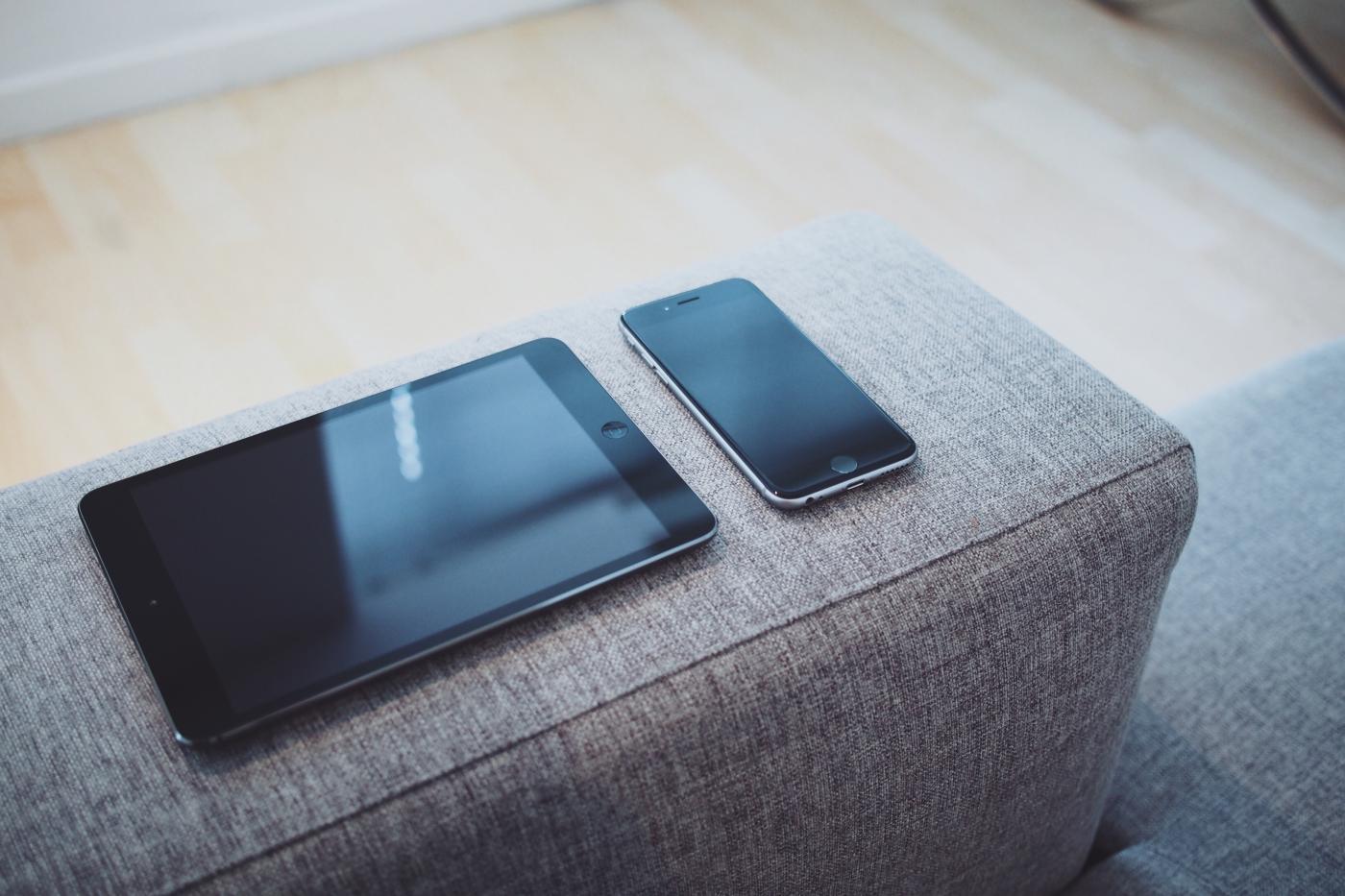 3 Effective Ways to Promote Your Consumer Financing Options
Are your store's consumer financing options a well-kept secret?
Many retailers do not advertise that they have financing options. If they do, they advertise their long-term 0% interest program. The problem is, most consumers know their credit score, and many know they probably do not qualify for that attractive offer.
Here are three effective ways to promote your consumer financing options to help increase sales:
1. Speak to the majority
Most retailers operate in towns or cities that have a population with an average FICO score below that of which prime lenders will approve. Therefore, it is critical for retailers to create awareness of their secondary and tertiary lender programs with target markets. Don't just promote your long-term, 0% interest program. Many consumers know they probably won't qualify. Let all of those less-than-prime credit consumers know you cater to them, as well!
2. Get small on your prices
Rather than focusing on the purchase price for your products, discuss the price of your product in low monthly payments to appeal to more customers online and in the store.  Most consumers know what they have to spend each month. Boiling down a purchase in terms of monthly payments not only makes the product sound more affordable, but also puts the price in terms they can more relate to.
3. Reach out online and let them pre-qualify
More than 95% of American consumers shop online. However, when it comes to major purchases, nearly 50% prefer to shop in the store, according to a 2016 report by Forbes Insights. The article states there are several reasons for this, some of which are connected to the availability of financing.
I've seen many retailers include lending options on their websites with a link to the lender's online application. While this a valiant effort to try to pre-approve the consumer prior to shopping in the store, it can actually have adverse results. One reason is because many online applications require sensitive, personal data from consumers.
Consumers are leery of websites that ask for sensitive information, such as social security numbers and date of birth. Another reason is, because it is a complete application submission and lenders tend to tighten up scoring of on-line applications due to the susceptibility of fraud. Also, if they are declined online, and even if you had an alternative lending source available online, the probability the applicant would try another complete application is very low.
These online applications also are managed on the lenders' systems. Therefore, retailers do not know the results of these applications unless you look it up in the lender's portal each day.
LendPro has devised a simple prequalification process whereby the browsing consumer does not have to supply their sensitive data, such as SSN or DOB. They simply answer a few questions and submit their contact data and income in order to determine qualification of your financing programs.