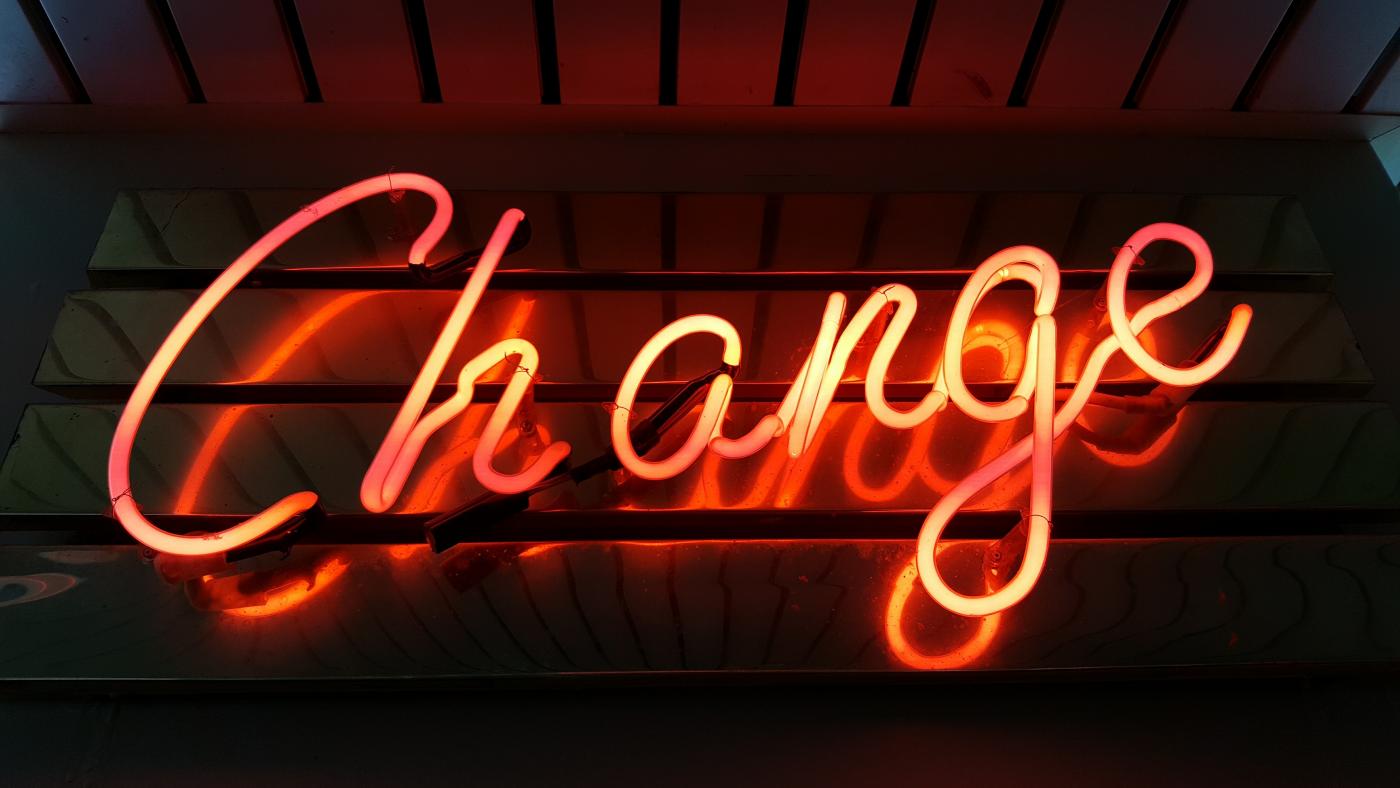 Giving Credit V: Harnessing Change to Your Advantage
Over the past few weeks we have explored how a variety of market forces have converged to accelerate the creation of scores of new lenders and hundreds of new financing products.  A recent list of new lenders showed over 250 consumer credit lenders appearing in the past five years, offering real products with legitimate sources of funding.  There is no doubt that this creative force has fundamentally changed how lending works in the retail environment.  There is also no doubt that this innovative and often turbulent environment will continue.
While clearly some or even a majority of these new-generation lenders will not survive, many will, and it is also clear that most legacy lenders will also remain.  The challenge for incumbent established lenders is how to adapt.   While some are forming alliances to address a wider band of FICO scores (e.g., the Smartpay/Tempoe merger), some of these alliances are finding that their underwriting philosophies and even corporate cultures are not compatible. 
Other lenders are seeking to address wider (or focus on narrower) market segments, hoping to find larger returns without additional underwriting risk. 
All are struggling to adjust their strategies.  Not all will survive.
What does this mean for you?
Traditionally, retailers have aligned with one or two lenders, and stuck with them for years or even generations of retail ownership.  Over past decades and over benign lending environments, this approach has been "good enough".  In modern times, though, as retailers struggle to increase sales, preserve margins, and defend their turf against low-cost on-line retailers, complacency can be fatal.  An unanticipated withdrawal of a lender, or even being caught unaware when a lender changes terms, programs, or funding ranges, can leave a retailer at a competitive disadvantage for months as they hustle to find a replacement in the current uncertain environment.
This is where LendPro loves to help.  Our systems and software allow merchants of all sizes to tap into the latest technology and harness the products and innovative spirit of several lenders.  Offering one financing company to your customers is not good enough.  Offering two is not much better.  Offering a variety of lenders, including one each of a prime, secondary, and tertiary, with complementary market and customer strategies and specialties, is a clear path to increased competitiveness, awareness, and sales.
Furthermore, we firmly believe that retailers should be active, data-hungry customers when selecting, setting up, and then monitoring and adjusting, their lender portfolio.  LendPro has worked for years in this industry, understands how lenders work individually and as a group, and can help retailers anticipate how their portfolio of financing options should change to respond to financial and demographic change.  More on that next time.