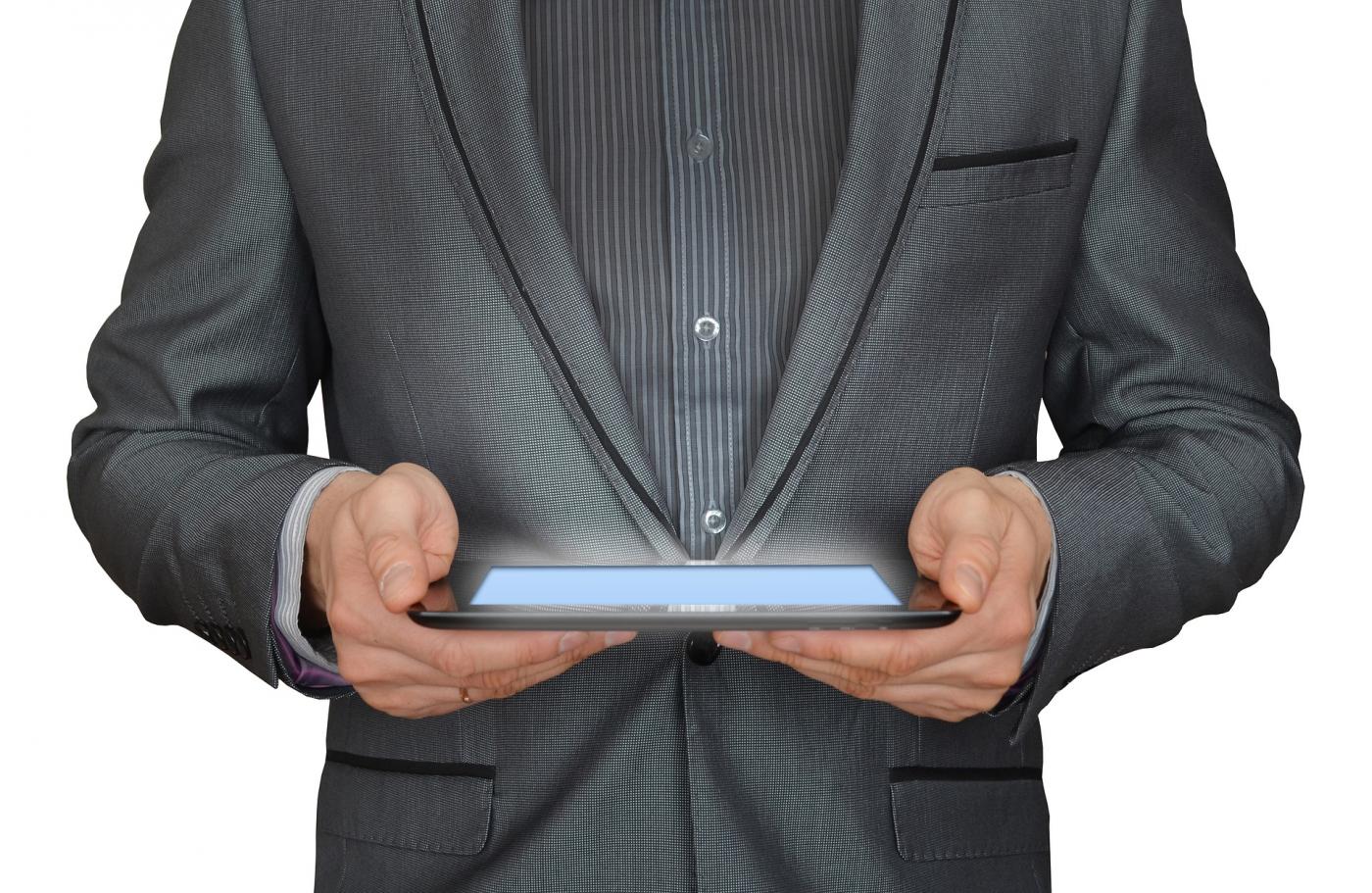 You may know LendPro as a software company that provides retailers the ability to identify, acquire, and manage a portfolio of consumer lenders, for the benefit of your retail customers, through one simple, secure, and easy-to-use interface.  Our platform gives you a powerful tool to offer a full spectrum of in-store credit for big-ticket items directly to your consumer, usually at rates and loan sizes better than credit cards offer.
The consumer credit industry has changed dramatically over the last few years, and change will turn the industry over again in the next few – even without a change in the economic cycle, even more with one.
Throughout LendPro's years of service to our customers, we have developed a uniquely deep understanding of the consumer credit industry.  Our knowledge includes the strategies and workings of established and new lenders, their sources of capital, their products and services and strategies that drive them, and the people that set each company's strategic direction. 
Talk to us about…
-  Assembling a portfolio of lenders on one simple, secure, and stress-free platform that integrates easily with your sales processes.
-  Seeking the best transaction prices from among the credible providers.
-  Achieving increased approval rates with the right portfolio of lenders.
-  Harnessing innovative providers, offering innovative products while inoculating the risk of failure.
-  Understanding what role specialty credit offerors (e.g., those focused on millenials, thin-file customers, military personnel, etc.) should be in your retail ecosystem.
If you have questions about the lenders that are right for you, now and in the future, please talk to us.  We can help you understand how to use industry turbulence to your advantage, capturing the gains while inoculating yourself from risk.  We can help plot a path to the future, assembling and managing your credit offerings to give your customers maximum purchasing power while in your store.