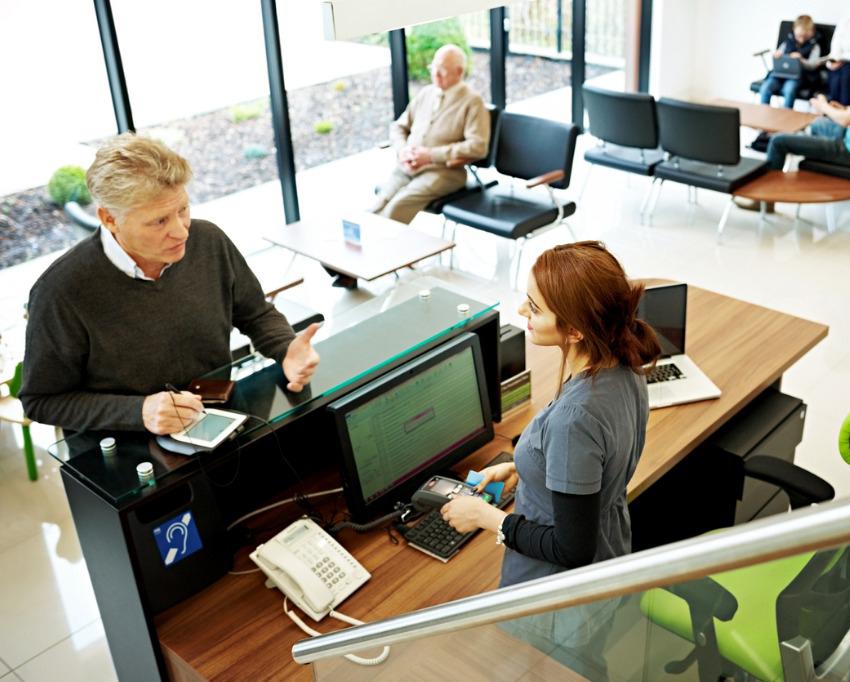 Smile Like You Mean It
Dental financing options keep dental patients and providers smiling.
Mornings and a healthy smile are a natural pairing. Whether it's the ritual tooth brushing or a smile and wave to your neighbor as you walk out the door, healthy pearly whites help start the day. Teeth can also be as unpredictable and inconvenient as the morning rush hour or an unscheduled appointment. The onset of a toothache or your child's suddenly crowded smile can be just as irritating and unexpectedly costly. In the past, the surprise costs of dental care could mean treatment delays, enduring pain, or a lot of self-conscious looks in the mirror. Fortunately, dental patients and dental care providers now have financing options that can make treatment postponement yesterday's news.
LendPro, a financial technology company, offers dental financing options that make immediate or elective dental care financing quick, easy, and secure. Whether a prospective patient has rock star credit or less than stellar ratings, LendPro's Application WaterfallTM system gives consumers access to multiple lenders with one easy application process.
For dental patients, if a procedure is not fully covered by insurance or is simply an elective procedure, there's a convenient way to cover costs today. LendPro's financing technology avoids added paperwork by enabling a quick, tablet-based application process. Through the self-guided application process, patients can find the right financing solution with the assurance of complete privacy. This improved customer experience also decreases application fatigue—no more embarrassing declines that discourage participation—and improves patient loyalty.
For dental providers, LendPro's financial solutions ensure that a steady flow of patients can access the care they need, when they need it. It also delivers on practice key performance metrics including increasing operating income, reducing bad debt, accelerating cash flow and limiting accounts receivables.  
Dental care can be a (mostly) pain-free process for patients and also for providers. LendPro's financing solution delivers an innovative, much-needed financial option for dental procedures and the promise of many more beautiful morning smiles.