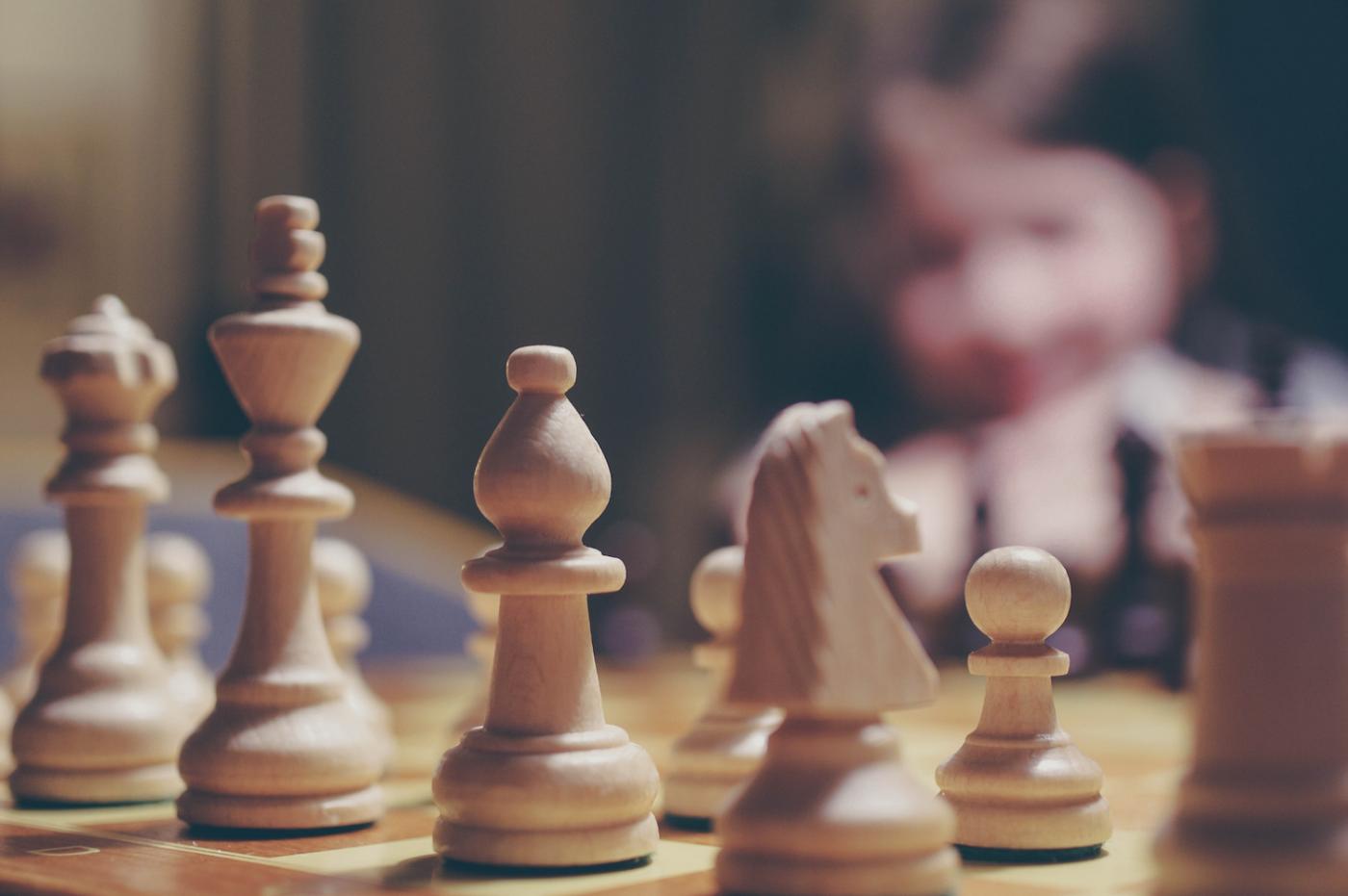 Thinking a Few Moves Ahead
The best chess players think 5 moves ahead. In our experience, the best retailers do too.
The Christmas and holiday sales season is a busy time for us all.
So, first, thank you for spending a few moments reading this viewpoint. If you're like our customers across a variety of retail industries, your sales floor right now shows all the signs of a profitable season, but also some of the following stresses:
Sales people stressed out at all of the demands on their time
Customers queued up to talk to sales people about products
Financing conversations and paperwork taking up too much time
Customers walking out the door unsatisfied with the sales experience and/or the financing options available to them
So, is this the best time to think about how to make these upcoming events less stressful, more profitable, and better all-around for you and your customers? The best chess players, when they get in a jam on the chessboard, do not think about how to merely get back to an even position, they think about how to use what opportunities they have on the board in front of them to turn the advantage completely around to their side.
Like these players, we believe retailers should take a pause during this busy season, look critically at the activity on the sales floor, and see where opportunities lie to make the most of busy seasons ahead.
The best retailers use the energy and lessons learned of the holiday rush to make things better — smoother, easier, less costly, more profitable — next time. How you offer financing is an important part of the sales chessboard.
Take a moment to look around and ask you the following questions:
Do I have the right lenders in place to solve every customer's financing needs/wants with the greatest efficiency?
Does my financing process match my customer's expectation for ease and speed? (A hint: If it is still paper based, and/or separate application processes, probably not.)
Can the customer complete the application process themselves, freeing up your sales staff to work with other customers?
If you answered no to any of these questions now is the time to take that pause and consider your financing program and process.
From me and the rest of the team at LendPro: Happy holidays and best wishes for 2017.