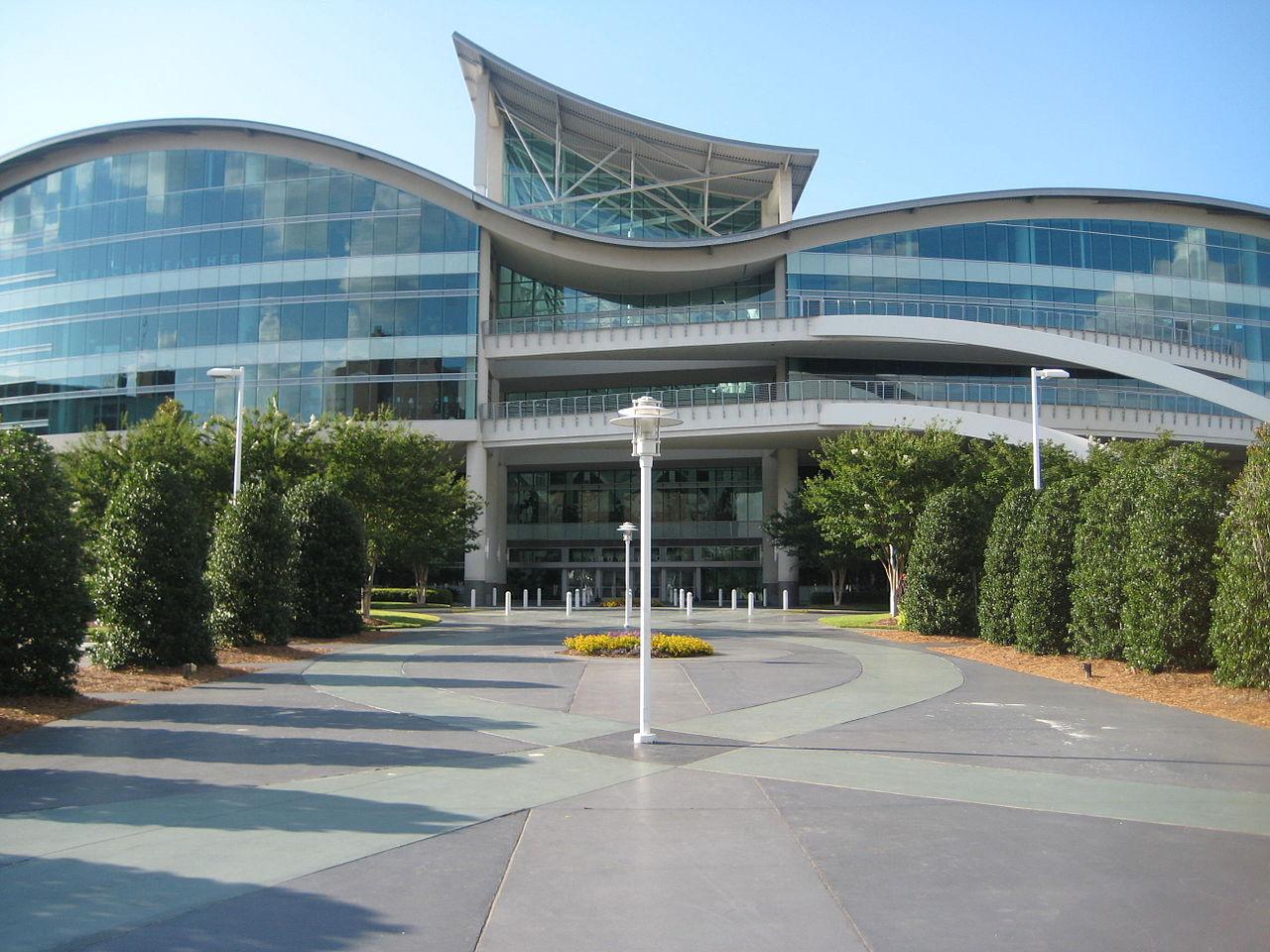 Weekend Walking at High Point Market
A note from LendPro's VP of Sales, Belinda Kelton
I can't wait for this weekend. That's right, High Point Market starts on Saturday, April 6, 2019 and it's going to be huge! As usual. The industry's top trade show for home furnishings will feature premier designers, the latest trends in furniture, and the best retailers in the world. So much to look forward to at the show: design trends like natural materials and nature themes; Go Green home furnishings; the entry into the market by Home Town Heroes Erin and Ben; AR shopping enhancements; and more. And let's not forget about the Stars Under the Stars party; and WithIt's evening reception (plus morning education session). Most of all, I am looking forward to catching up with our business partners—lenders and retailers from across the U.S.! I'll be wearing comfortable shoes, because that's a requirement when you're wandering between 180 buildings and 10 million square feet of exhibitor space!
I've been to High Point Market six times, but this year I'm even more excited. Why? Because this will be my first time at High Point Market as the VP of Sales for LendPro—a leading provider of consumer financing software for retailers who want to offer the best credit options for customers. What is a financial technology (fintech) software company doing at a huge furnishings trade show, you ask? That's easy—helping to drive more sales for savvy retailers.
Yes, most large furnishings retailers offer in-store financing, but a shockingly high number of them still use less-than-secure, slow and tedious paper applications. Others may have upgraded to a digital application but still only offer one prime lender. What happens when customers are turned down? They walk away, and sales associates are left wondering what happened to that promising sales prospect. Some retailers might even have secondary lending options, but how do you convince an embarrassed customer to repeat that long and awkward application a second time?
Enter LendPro.
We build a customized digital application process that allows you, the retailer, to offer a speedy, intuitive, and much more private experience for shoppers. Before a shopper even walks through the doors, our Pre-Qualification at Home feature can pull your website customers into the store with confidence knowing they're almost guaranteed to be approved. Once customers begin to apply, our software works swiftly behind the scenes to match the consumer with a lender that will be the right fit. If a shopper is denied credit by a primary lender, she can quickly complete an application for secondary credit because the system retains most of her non-sensitive data from the initial application. And because the system is configurable, you can tailor it to the needs of your customer base with the ability to add new lenders at no cost and no impact on the sales process.
Fast. Easy. Painless.
So, while I'll be doing a lot of walking at High Point this weekend in my comfy shoes, my focus will be on helping retailers prevent customers walking out the door by offering an innovative, fast and easy way to get financed. I hope to see you there. Contact me by email bkelton@mylendpro.com, LinkedIn, or Twitter.