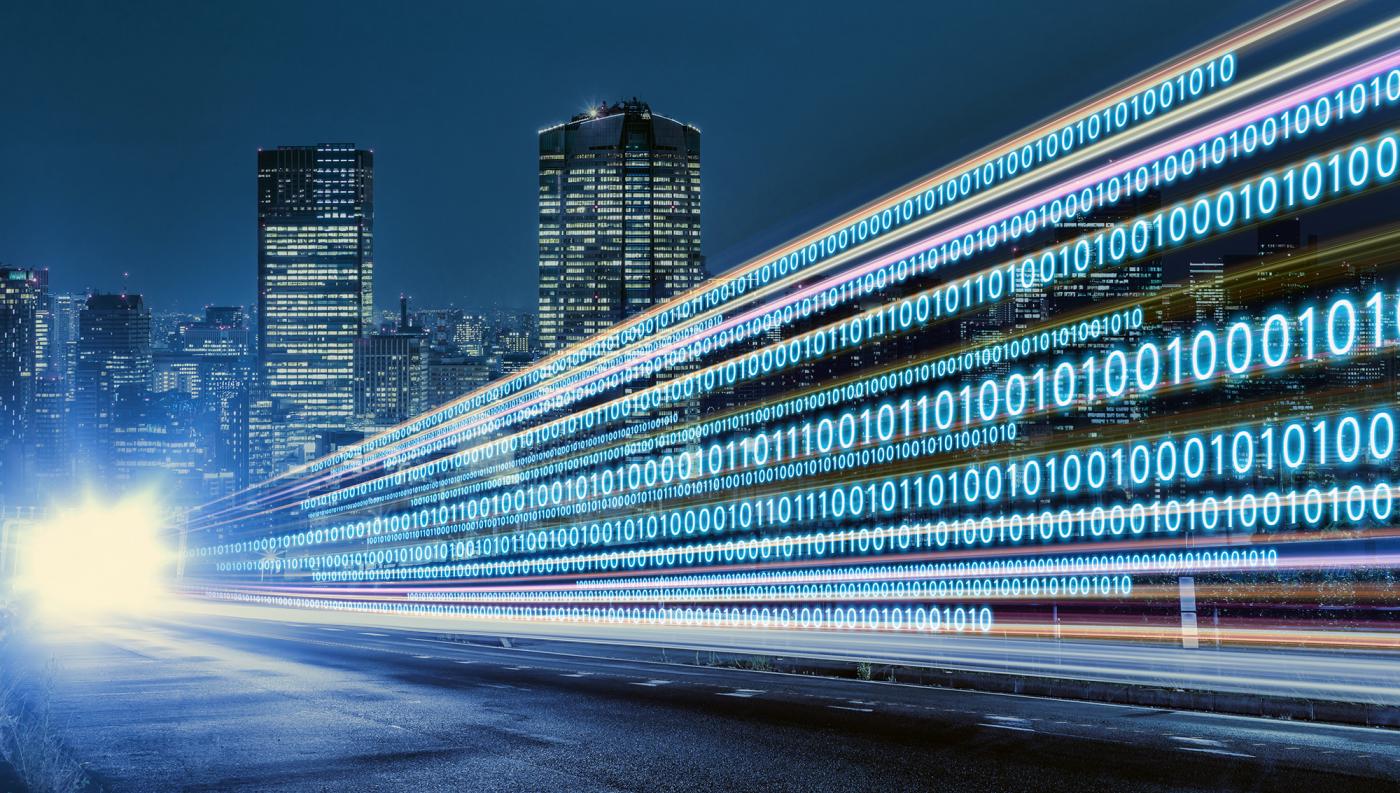 Take the Guesswork out of POS Financing with Dynamic Routing™
Learn how Dynamic Routing™ can streamline the POS lending process for your organization.
You've probably seen it before--a motivated couple has just spent two hours in your store and is now ready to buy the bedroom set of their dreams. The total purchase price is beyond their current budget, but your trained salesperson gets them started with your in-store financing program. Things are going according to the playbook and soon you'll have closed a great sale and made happy new customers.
And then… the initial credit application is denied. Oops.
Now you remember that this sale is a bit higher than the target range for your primary lender. Not to worry, though, because your store uses software that cascades the application easily from the primary to a secondary lender based on a pre-defined process. Unfortunately, the application hits another snag: something about this couple's credit history doesn't quite fit into the second lender's preferences. Even worse, now the couple has experienced a "hard pull" of their credit and the sale is now in jeopardy. Your salesperson's blood pressure starts to rise as your customer checks her watch and casts a longing look at the front door. If only your retail financing software had taken into account the amount of the sale, the couple's specific credit history, the preferences of your current lending portfolio, and the current barometric pressure!
Okay, we're kidding about the barometric pressure part, but you get the idea. Your POS lending software should be smart enough to "read the signs" of a specific sales environment and intelligently route the application to the right lender the first time. And that's exactly what happens when you use Dynamic Routing™ by LendPro, our new software platform that matches applications for consumer financing with the best-available lending option.
With Dynamic Routing™, gone are the days when in-store credit applications are forced through a pre-defined, inflexible lineup of lending options, which could lead to uncomfortable credit application denials. Now your potential customers are dynamically guided to the right lender based on the attributes of the sale or environment. The result? Faster lending time, increased simplicity, and a much smaller chance that you'll end up performing a hard credit check that your customer did not want and cannot use. What it all boils down to are increased sales and happier customers.
So while Dynamic Routing™ by LendPro won't actually decrease the outside barometric pressure, it may very well result in lower blood pressure for your sales team and customers. Oh, and more retail sales for your organization, too.
Contact us at (434) 202-0137 or via email: info@mylendpro.com to learn how Dynamic Routing™ by LendPro can streamline the POS lending process for your organization.