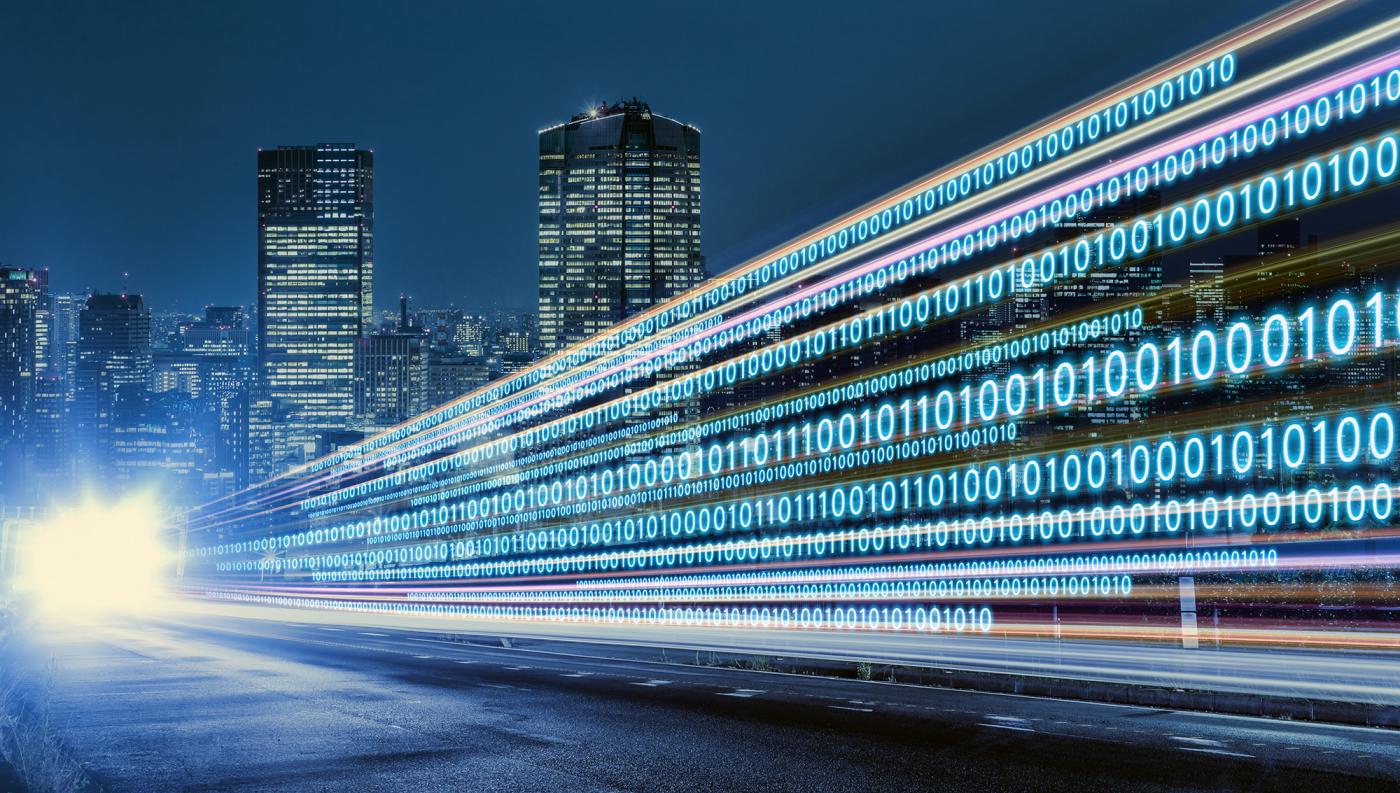 LendPro Unveils Dynamic Routing™ Capability to Streamline POS Financing
New capability increases approval rates, speeds application process -- resulting in more retail sales
FOR IMMEDIATE RELEASE
June 4, 2019
https://bit.ly/2X2Ynmw
Charlottesville, Va. — LendPro LLC, a leading provider of Lending-as-a-Service (LaaS) products and platforms for retailers, today unveiled Dynamic Routing™--an innovative POS financing solution that automatically matches consumer credit applications with the best-available lending option.
"Now retailers can quickly and automatically match consumer credit applications with the right lender the first time," said Fred Knops, CEO of LendPro. "We're confident that Dynamic Routing by LendPro will speed the application process, increase approval rates, and lead to more sales and happier customers."
While alternative lending software moves credit applications through a pre-defined, inflexible process, Dynamic Routing by LendPro dynamically guides borrower application data to lenders in the merchant's financing portfolio based on the attributes of the sale. For example, if the total price for a specific purchase is too large (or small) for a lender's target loan size, LendPro's Dynamic Routing system can route the applicant to a different lender. This technological innovation saves time, increases simplicity, and may help the borrower avoid an unwanted credit application. 
Similarly, merchants who wish to distribute underwriting opportunities among several lenders within a particular financing tier can refine the percentage of applications each lender sees.  Merchants can also manage the order in which the lenders in that tier view those applications. These flexible controls empower merchants to best leverage the attributes of their lending partnerships and optimize their lending portfolios to fit both lenders and customers.
The development of Dynamic Routing builds upon LendPro's culture of technology leadership, including being first to market with a consumer financing waterfall; first to market with an on-line financing prequalification; and, first to market with two-way POS/CRM data integration.
Having successfully tested the functionality with a major retailer, LendPro will launch a general release of Dynamic Routing in July 2019. LendPro will also embed Dynamic Routing in its upcoming eCommerce solution later this year.
About LendPro: LendPro LLC offers cloud-based Lending-as-a-Service (LaaS) products and platforms that enable retailers to offer their consumers retail financing, provided by LendPro's many lender partners through one simple, easy, and secure credit application interface. With LendPro's Waterfall Application software in place, retailers quickly, privately, and efficiently find financing and approve customers often in seconds.
Want to learn more about LendPro and its innovative fintech solutions? Read our blogs and find us online at: www.mylendpro.com and follow us via LinkedIn and Twitter.
# # #
CONTACT:
Fred Knops, CEO
LendPro, LLC
ceo@mylendpro.com
434-202-0137