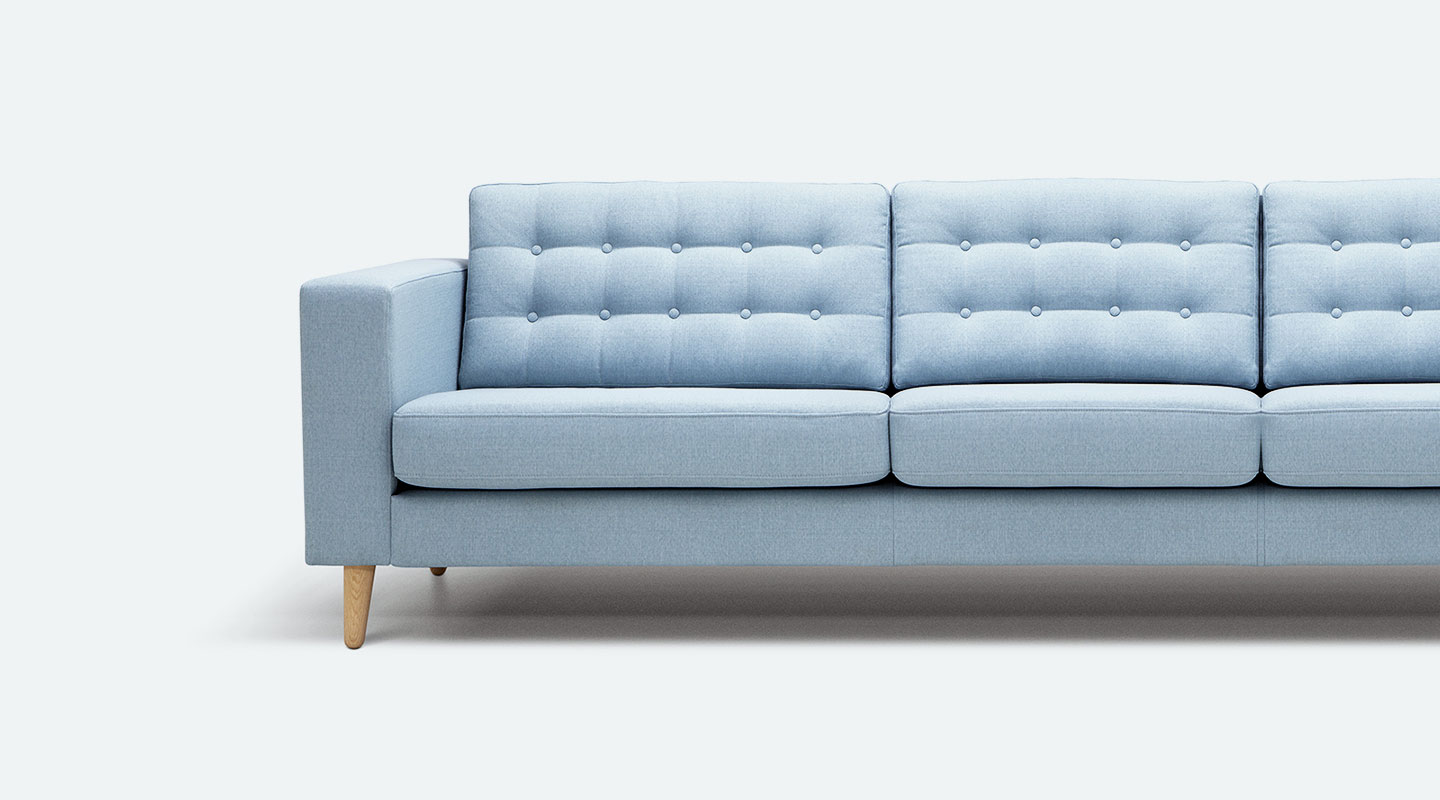 Home
Transform and simplify the consumer credit process for your home furnishing, mattress, appliance, HVAC, or home improvement business.
"LendPro has been a great partner. Our sales generated with secondary lender financing through LendPro are up 26% in a rather short period of time."
— Mitchell Keller, General Manager, Crest Furniture
Featured Customers

---
The LendPro Consumer Financing System transforms customer credit processes for home furnishing, mattress, appliance, and home improvement retailers nationwide.
Retailers in these industries that have implemented the LendPro system often see an increase in revenues from 10% to 15%.

LendPro empowers nationwide home furnishing and improvement retailers to increase the number of people applying for financing — and achieve a much higher rate of approval for these applicants.
By partnering with industry-leading lenders covering virtually all credit profiles, including no-credit-needed lending, LendPro's system can achieve a very high applicant approval rate for virtually all of your customers who want or need financing.
After implementing the full LendPro waterfall process, furniture retailers typically see a 5% increase in applicants to their existing prime lenders.
And furniture retailers often see a significant jump — between a 25% to 40% increase — in the number of approvals from their alternative lenders.

LendPro's software application is:
Easy, offering a user-friendly interface
Efficient, approving applicants in minutes
Comprehensive, offering multiple lenders and addressing all credit scores in a single platform
Flexible, allowing applicants to apply on any device
Secure, providing privacy to your customers
Transform the way you offer consumer financing, and see more customers, more applicants, more approvals — and more sales.
Industry Affiliations

Learn more about how the LendPro Consumer Financing System can grow your business.
"LendPro has made a positive impact on the financing process at our store. We are now able to cater to a larger demographic and increase our bottom line."
— Sarah Pelton, Store Manager, Bernie & Phyls
"LendPro's system is easy to use and allows our customers to inquire about their financing options in a private setting. Our customer financing approval rate has grown, leading to higher sales volume for the business."
— Mike Favazza, Controller, Weekends Only Furniture Outlet
Boost your business and improve your customer financing process.