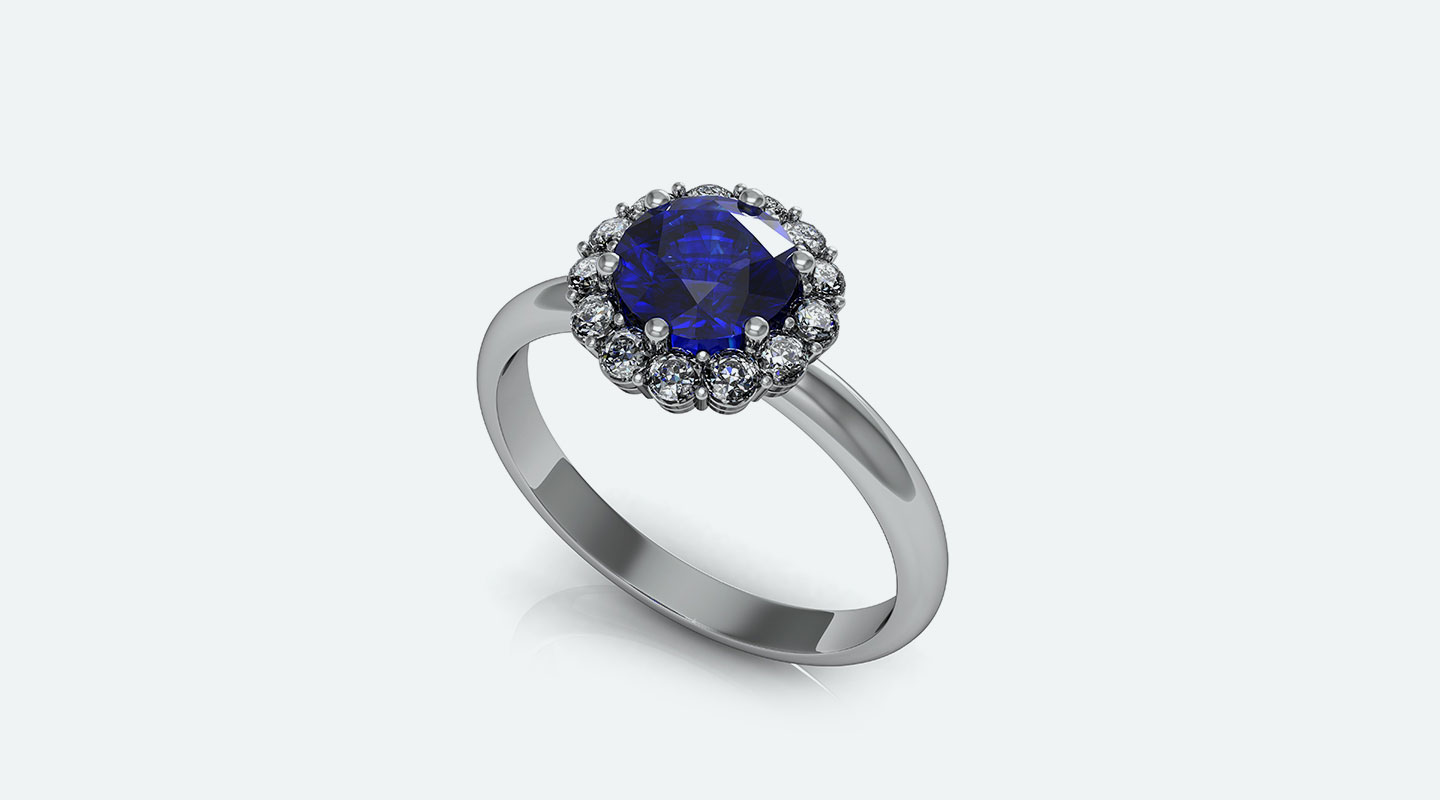 Jewelry
Provide financing to customers in your jewelry business on a comprehensive and flexible platform.
"Within the first few months of using LendPro, nearly 90% of our customers are able to get some sort of financing, and most of them are approved immediately for more than they applied for. And, we increased our sales by 20%!"
— Joy Thollot, Thollot Diamonds & Fine Jewelry
Featured Customers

---
LendPro empowers jewelry retailers to increase the overall number of people applying for financing — and achieve a much higher rate of approval for these applicants.
Give your customers an easy, secure, and efficient way to apply for financing, without ever having to leave your store.
Jewelers that have implemented the LendPro Consumer Financing System see an increase in revenues, often up to 10%. 
Jewelers that use LendPro will see, on average, a 5% increase in applicants to their prime lenders, and often see a significant jump — typically a 15% to 20% increase — in the number of approvals from their alternative lenders.

By partnering with industry-leading lenders covering virtually all credit profiles, including no-credit-needed lending, LendPro's system can achieve a very high applicant approval rate for virtually all of your customers who want or need financing.
LendPro's software application is:
Easy, offering a user-friendly interface
Efficient, approving applicants in minutes
Comprehensive, offering multiple lenders and addressing all credit scores in a single platform
Flexible, allowing applicants to apply on any device
Secure, providing privacy to your customers
If your jewelry business currently offers only one lender, the LendPro system can increase the number of applicant approvals by 60% and double the purchasing power of your customers. The LendPro multiple-lender platform, with one simple application process, will take your business to the next level.
Industry Affiliations

Learn more about how the LendPro Consumer Financing System can transform your business.
 
"The LendPro system has been a great asset to our store. It is very client friendly and makes my job so much faster — not to mention we have gotten so many approvals!"
— Adara Statewright, ICEBOX Diamonds and Watches
Boost your business and improve your customer financing process.